Progressive Spirit Podcast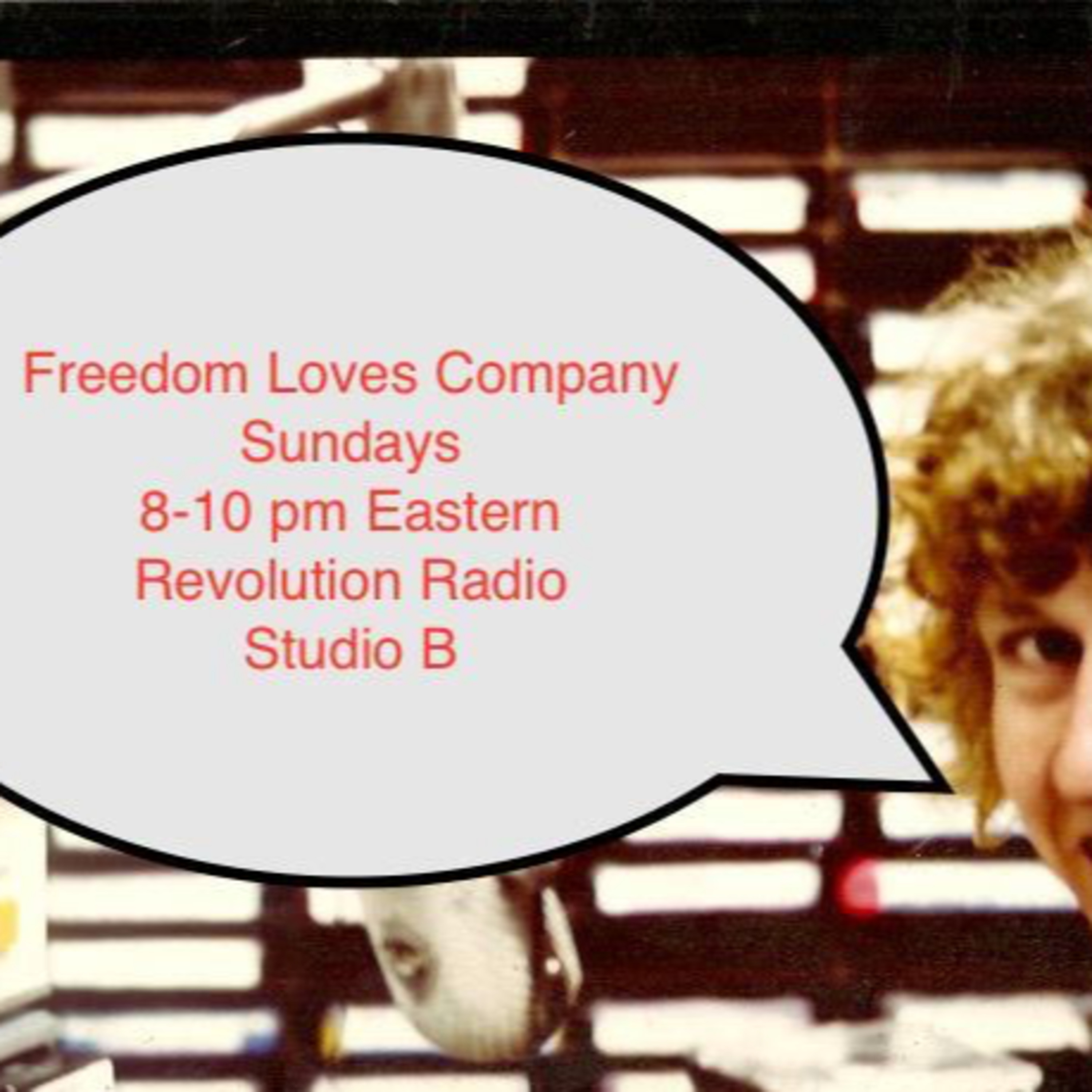 Freedom Loves Company
Freedom Loves Company on Revolution Radio explores the many facets of our emerging dystopia and the ultimate defeat of evil. 
Episode 412: A Manufactured Pandemic: A Conversation with Dr. Annie Bukacek, Part 2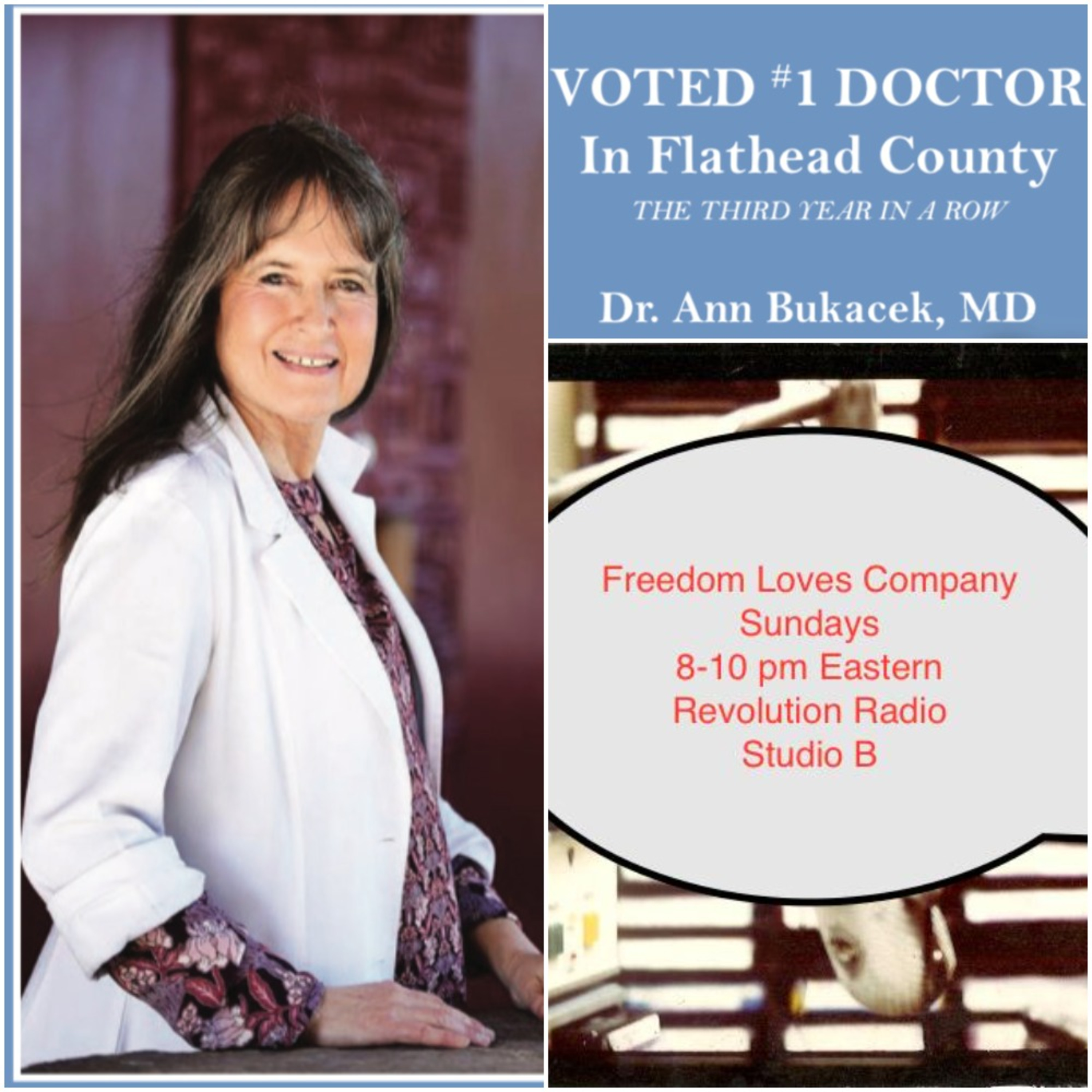 In this special two-hour conversation with Dr. Annie Bukacek of Kalispell, Montana, we discuss PCR tests, death certificates, the actual lethality of the "novel coronavirus", the injections, and the big picture. Links and show notes at JohnShuck.com or ProgressiveSpirit.net.
Part 2 of 2.
This episode originally aired Sunday, July 25th on Freedom Loves Company, 8-10 pm ET on Revolution.Radio, Studio B.