My reflection for the Longest Night. (OK, so the service was on December 18th. Not
Progressive Spirit Podcast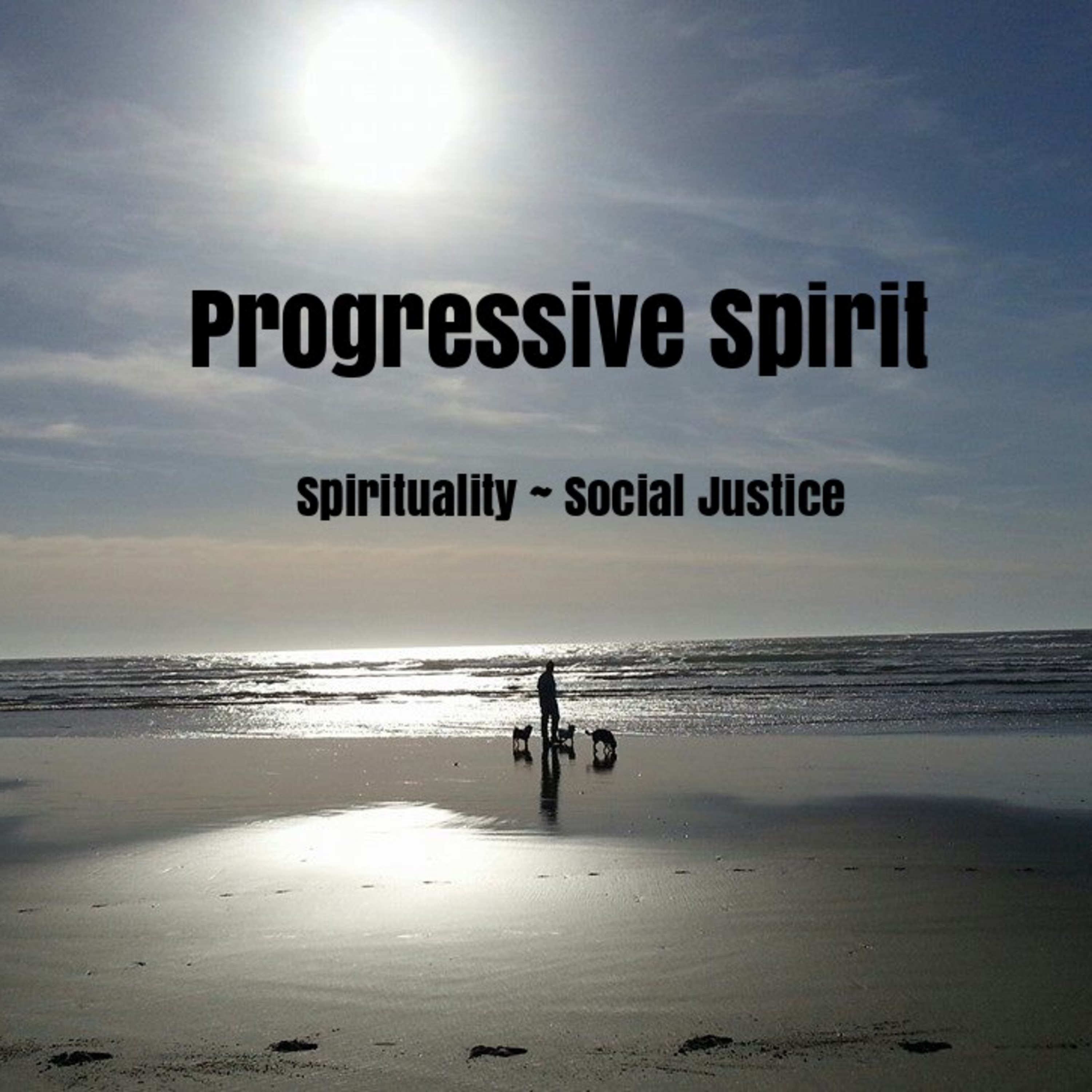 Progressive Spirit
Progressive Spirit is an exciting program that meets listeners at the intersection of spirituality and social justice.
COVID 19 is Fake: Warriors Needed
Here is a radio essay that challenges the accepted view of this "virus" and invites us to entertain other possibilities. A truism falsely attributed to Aristotle, but nonetheless clever goes like this: "The mark of an educated mind is to be able to entertain a thought without accepting it."
Topics covered include viewpoints of independent scientists and citizen journalists exposing holes in the offical narrative.
Transcript at www.johnshuck.com