My reflection for the Longest Night. (OK, so the service was on December 18th. Not
Progressive Spirit Podcast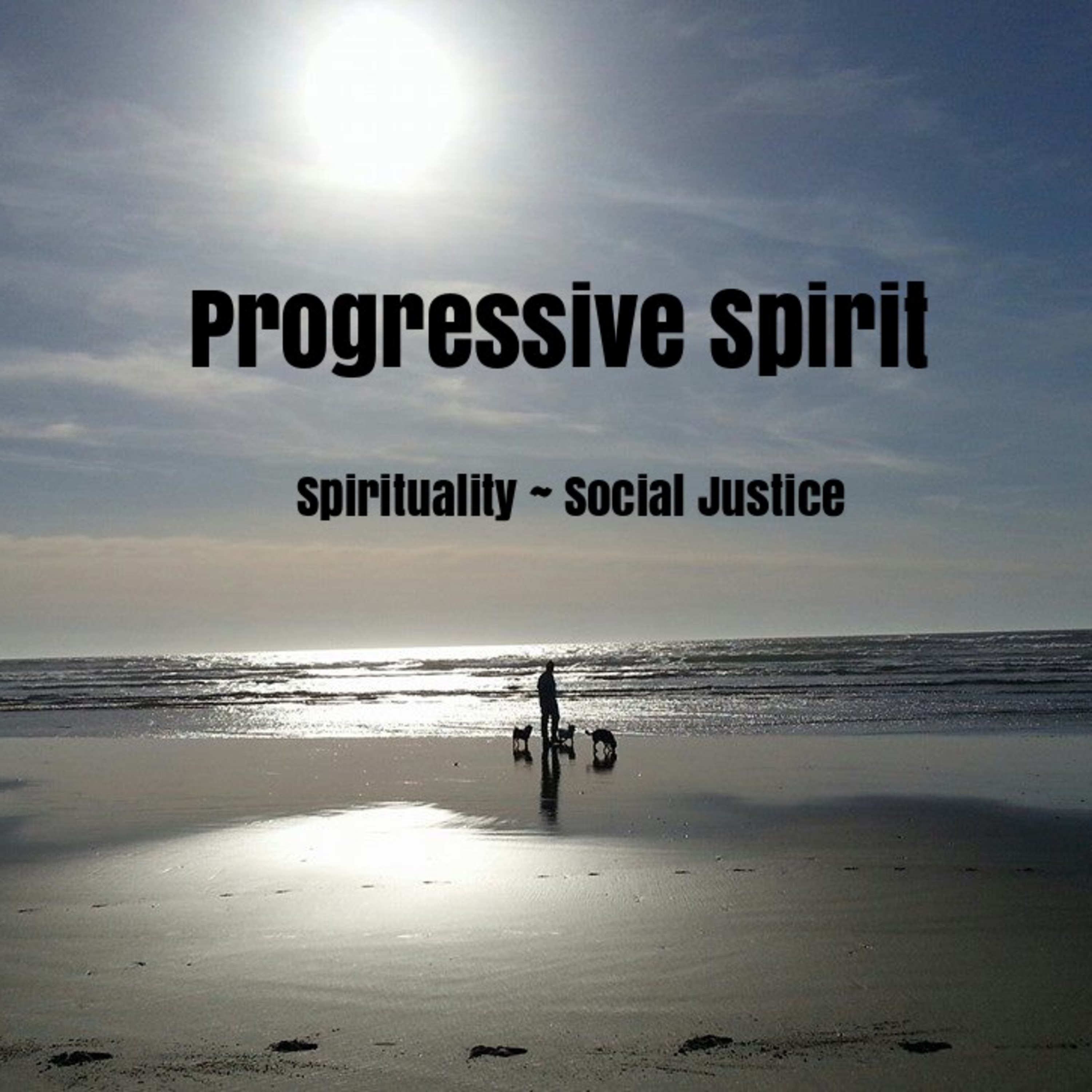 Progressive Spirit
Progressive Spirit is an exciting program that meets listeners at the intersection of spirituality and social justice.
One of the most fun things that happened at KBOO was an impromptu live show with Paul Roland when due to a communication mix-up the scheduled host didn't show. We took over and opened it up to phone calls. We talked about the world-wide protests, the military-industrial complex, and much, much more. Enjoy.
Recent tweets
Please fill all widget settings!