I am preparing services for Christmas. Christmas Eve and our Longest Night Service (December 18th,
Progressive Spirit Podcast
Progressive Spirit
Progressive Spirit is an exciting program that meets listeners at the intersection of spirituality and social justice.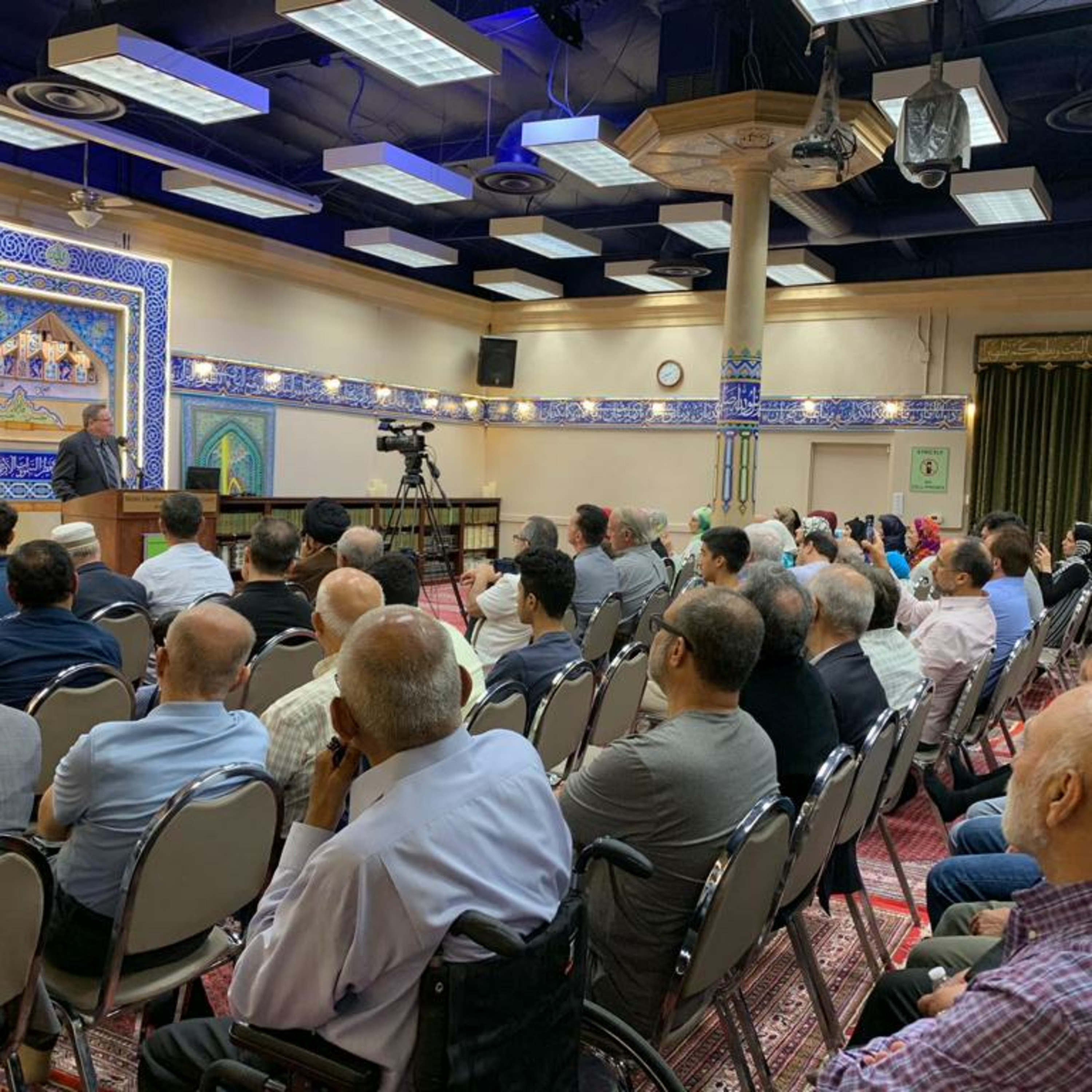 In this sermon, Rev. John Shuck calls on the church (ekklesia) to assemble as a physical gathering of people to seek truth, lay on hands, and heal. Text and video at www.johnshuck.com.